As the weather and water finally begin to warm, we want to thank everyone who participated in our second annual Polar Bear Dive Team and our team captains, Adam Parsons and Preston Gray! Let's reflect on the amazing adventuress we've had this season.
The Polar Bear Dive Team was available to all divers with an Open Water Certification and 20 logged dives. Despite the cold, our Polar Bear Dive Team dove at the lake every other weekend and went on two dive trips to Lake Ouachita, Arkansas, and Lake Mead in Nevada.
This year, our dive team members were given:
A branded Polar Bear Dive Team Beanie
A branded Polar Bear Dive Team Rash Guard
Food at all Scuba Ranch dives
Free cylinder and weight rental for all Scuba Ranch days
Free cylinder and weight rental for all out of state trips
All logistics organized for out of state trips
Entrance to all raffles, giveaways and awards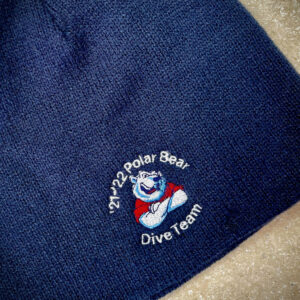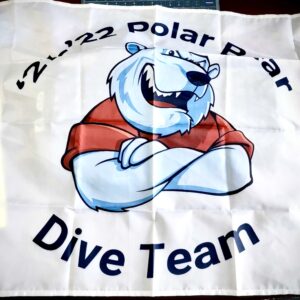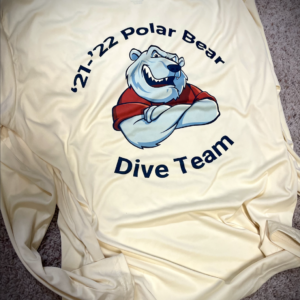 You know there's always fun to be had at Scuba Adventures! What would you like to see included in the Polar Bear Dive Team package next year?
Dry Suit Demo Day
Diving in cold conditions adds a unique extra challenge to divers that many enjoy! Many of our team members chose to get their dry suit diving certification to ensure comfortable dives while others chose to sport a 5-7 mil wetsuit with a hooded vest or a semi-dry wetsuit.
Diving in a dry suit isn't for everyone! And we want to make sure our divers always have an enjoyable and safe experience. This is why we offer a unique and rare experience for our divers – try before you buy!
On Saturday, October 9th, we offered a dry suit demo day where members of the Polar Bear Dive Team could ask questions, learn about models and features, try it on, wear it in the pool, get measured for a new suit and customize it as needed (pockets, threads, trims, knee pads, colors).
Scuba Ranch
In addition to diving every other week at the Ranch, our Polar Bear Dive Team showed up for the annual Scuba Ranch Polar Bear Plunge on January 1st, 2022, to help Scuba Adventures win the biggest dive squad for the second year in a row! We have an amazing group of passionate divers.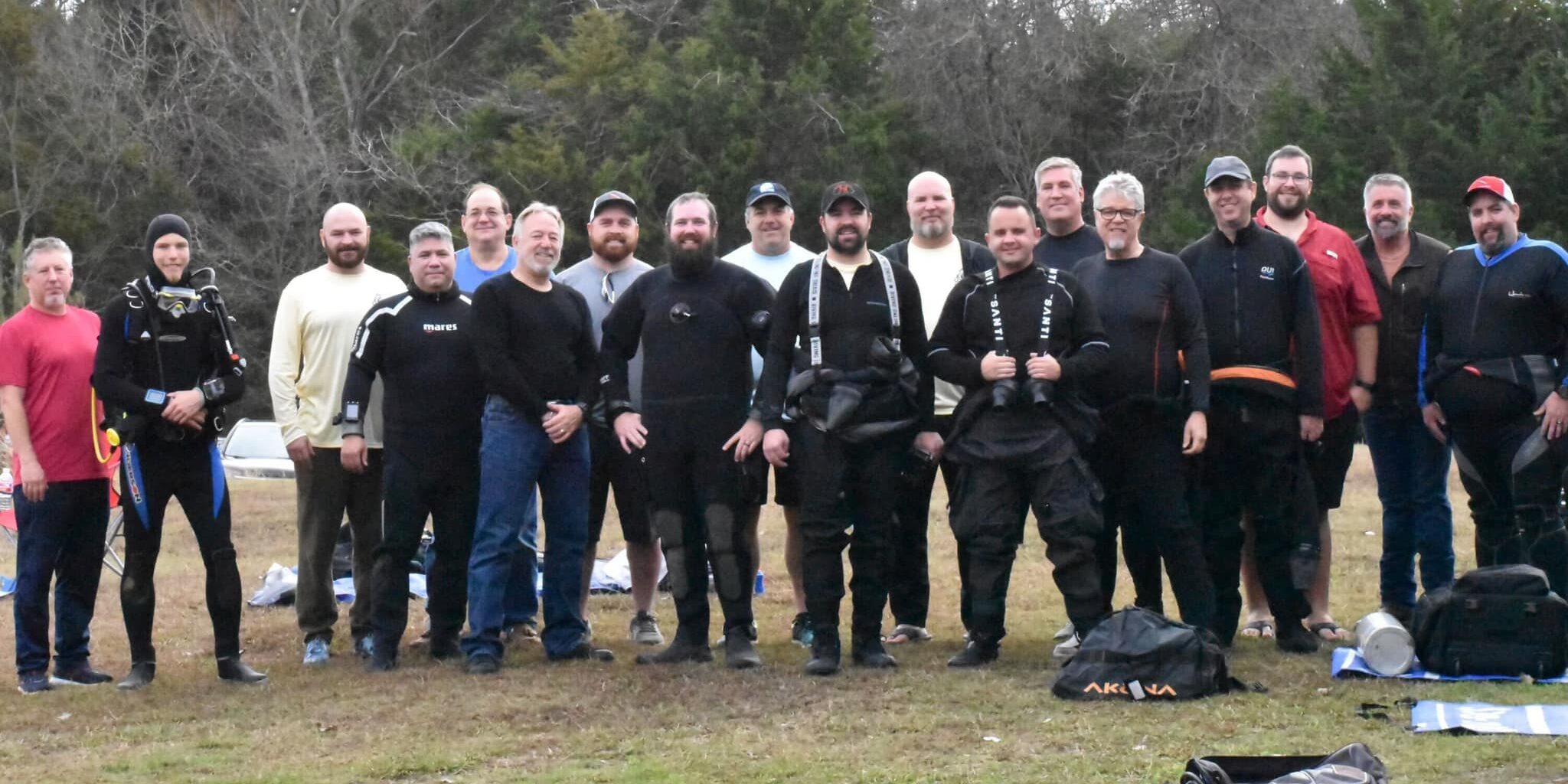 Scuba Diving Lake Ouachita, Arkansas
Nestled in the Ouachita Mountains and over 975 miles of shoreline, Lake Ouachita provides a perfect playground for scuba diving enthusiasts. The clear waters and lack of currents make it an ideal spot for beginner divers, and the plethora of fish and sunken objects make it a paradise for more experienced divers. It's no wonder that scuba diving in Lake Ouachita is a popular pastime for both locals and visitors alike.
Our Polar Bear Dive Team enjoyed a weekend of diving at Lake Ouachita. Check out some of the amazing photos: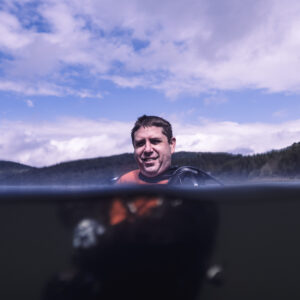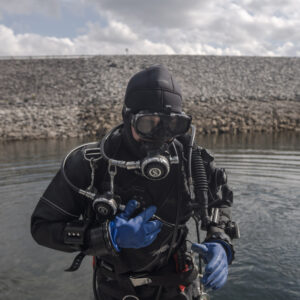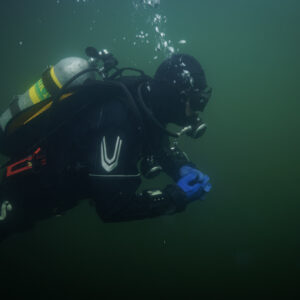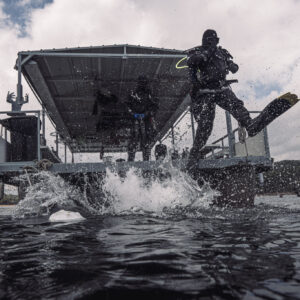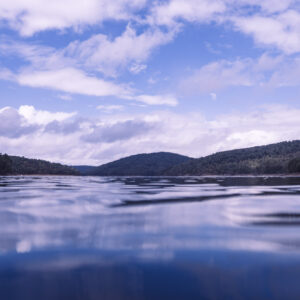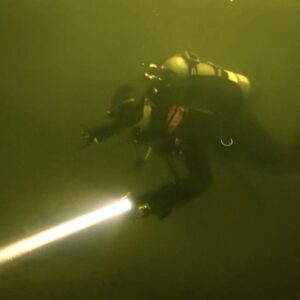 Scuba Diving Lake Mead in Nevada
At Scuba Adventures, we go big or go home! That's why we rented an entire mansion for our weekend diving adventures at Lake Mead in Nevada.
Our Polar Bear Dive Club had the privilege of diving the 1948 Lake Mead Boeing B-29 crash. Diving this crash requires a special permit, which is no longer going to be issued! Our Polar Bear Dive Team truly had a once-in-a-lifetime opportunity that many divers will never be able to experience.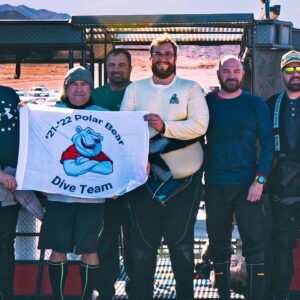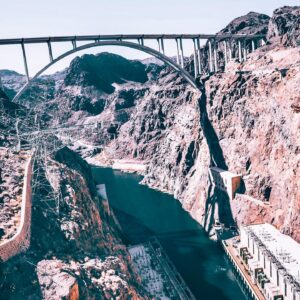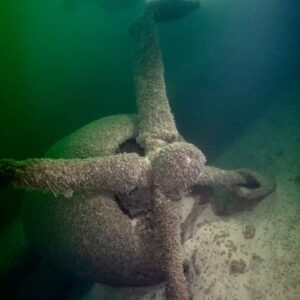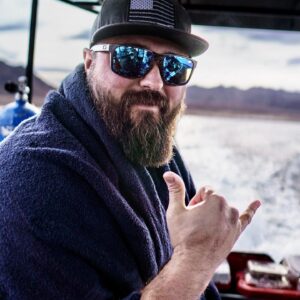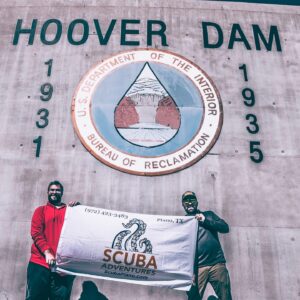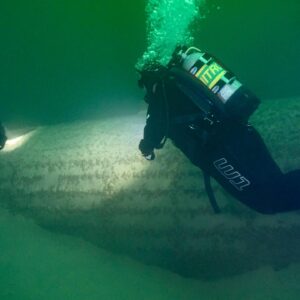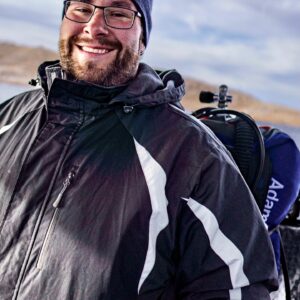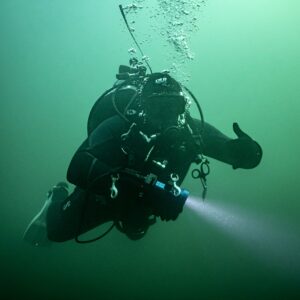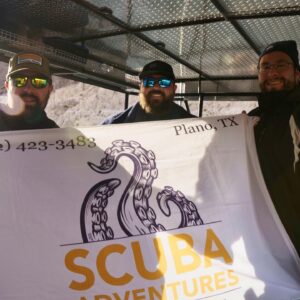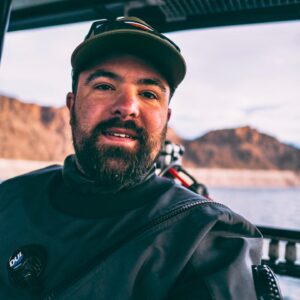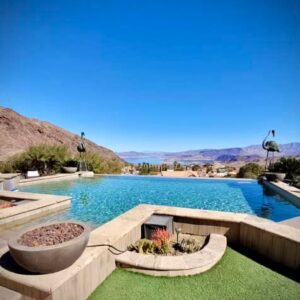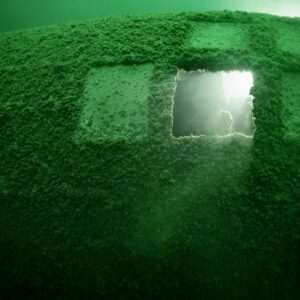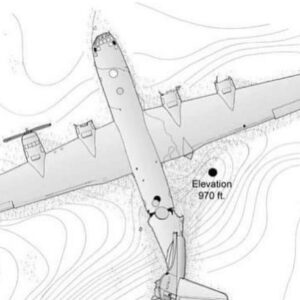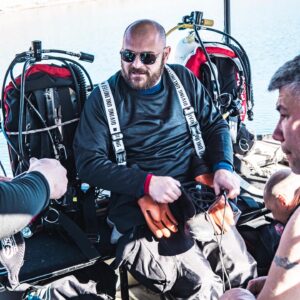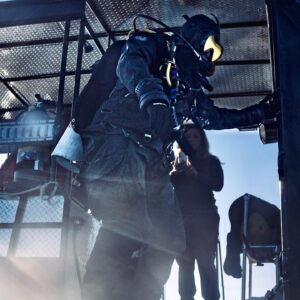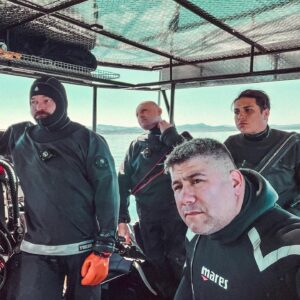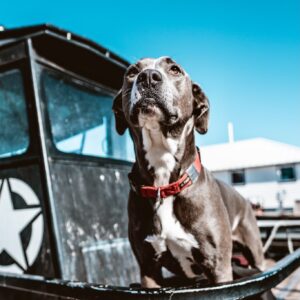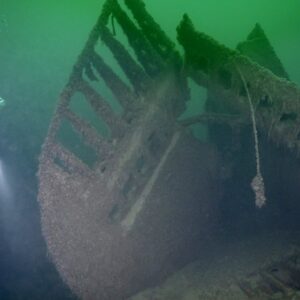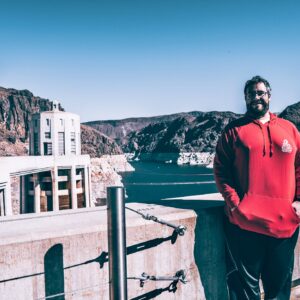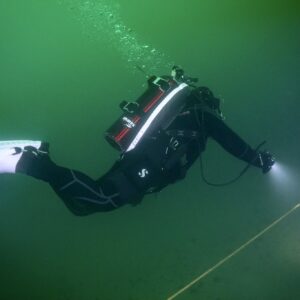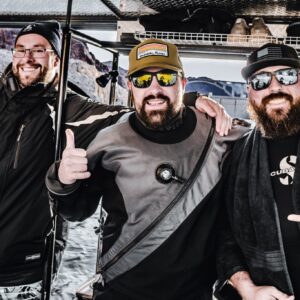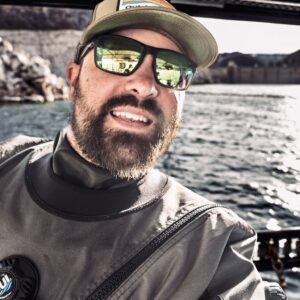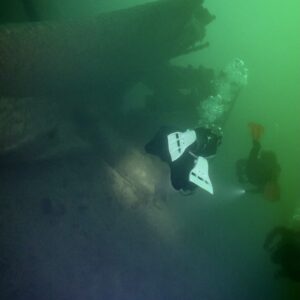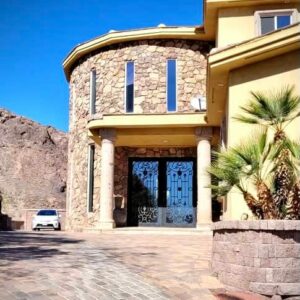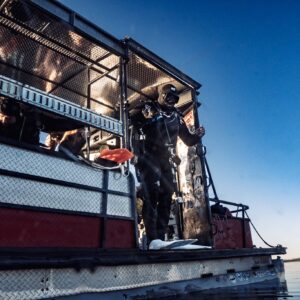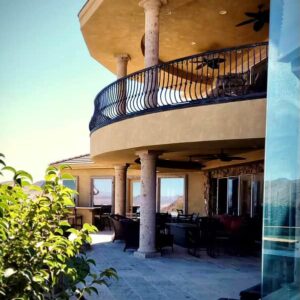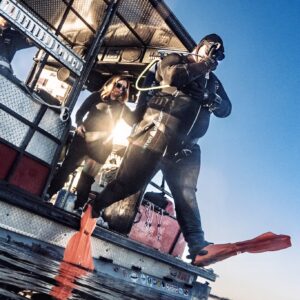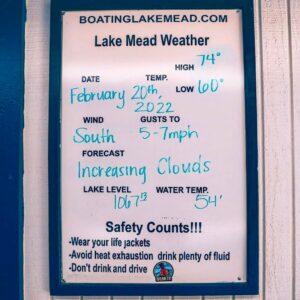 Looking to Take the Plunge into Cold Water Diving?
Does this all sound like a fantastic way to spend your fall/winter? Join our 2022-2023 Polar Bear Dive Team!