Get Your Master Scuba Diver Certification
The SDI Master Scuba Diver Development Program was created to make true master divers. The program requires a new open water diver to complete four SDI, TDI, or ERDI Specialties, the SDI Rescue Diver Course, and log 50 dives. SDI feels a diver will be a true master scuba diver after these steps accomplished.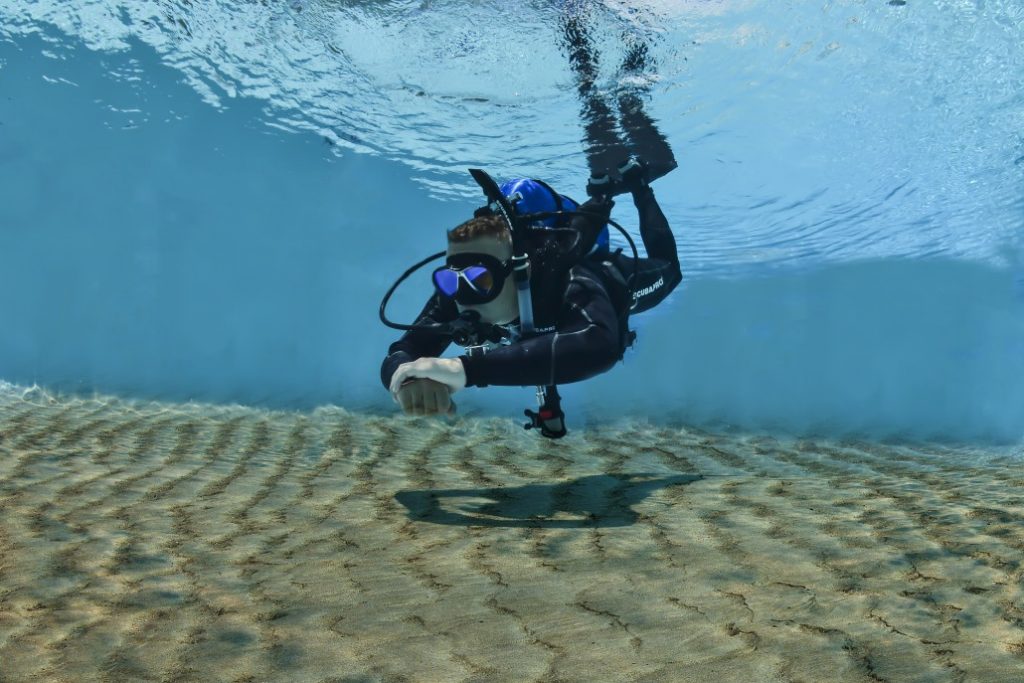 What you can expect to learn:
SDI Master Diver minimum requirements:
How do I take this course?