Local Scuba Diving From DFW
Believe it or not, there are actually quite a few options for scuba divers in the DFW area. These options can be done in a day, weekend, or you can make a mini-vacation out of it and stay however long you'd like!
The Scuba Ranch- Terrell, Texas
You can scuba dive at the Scuba Ranch just about all year long (check the Scuba Ranch website for holiday closures). Just an hour's drive from the dive shop you're able to scuba sunken boats, planes, and even a shark! Entry for scuba divers is $20 and $10 for observers. You're also able to get tank fills for just $10. 
Want to make a weekend out of it? Tent camping is only $5 and RV camping is $25. 
The best part about the Scuba Ranch is you can almost always find a dive buddy. Scuba Adventures has a dedicated pavilion and dock so there is almost always staff or club members diving on the weekend.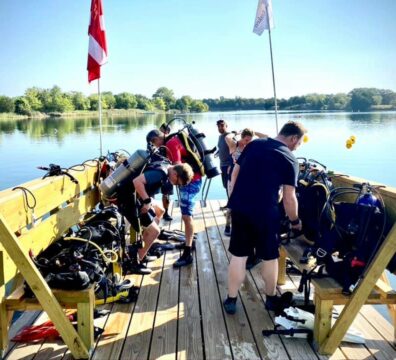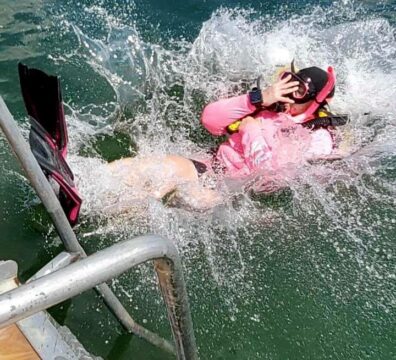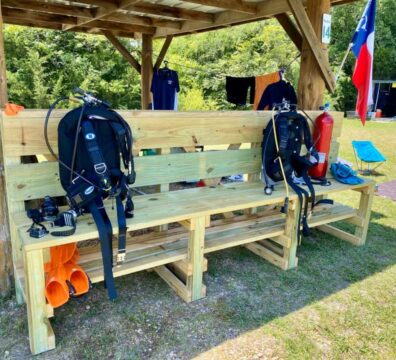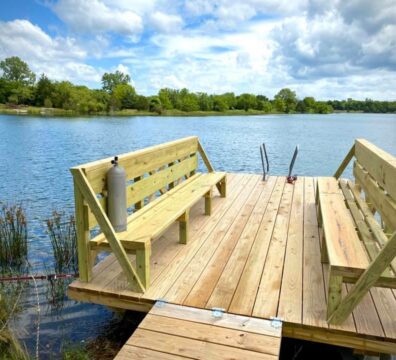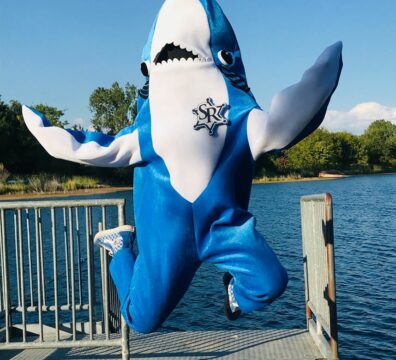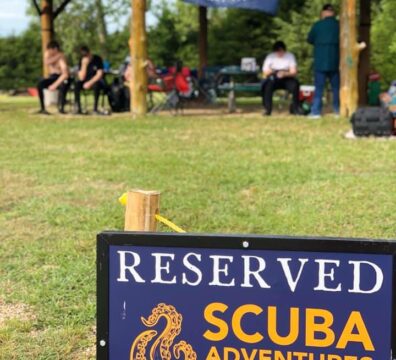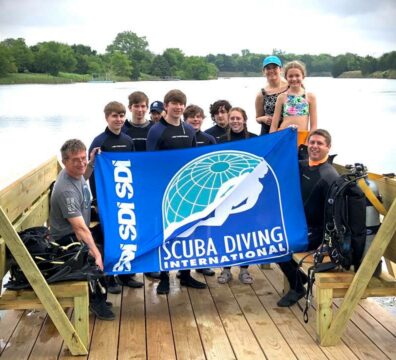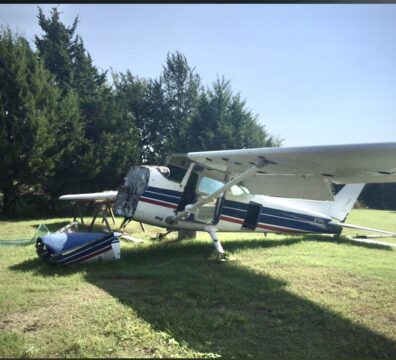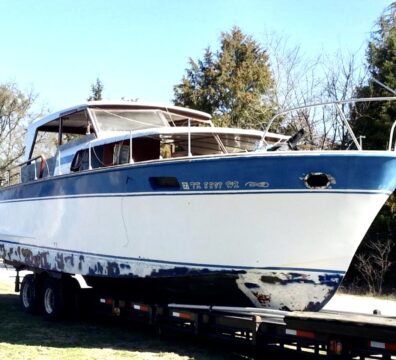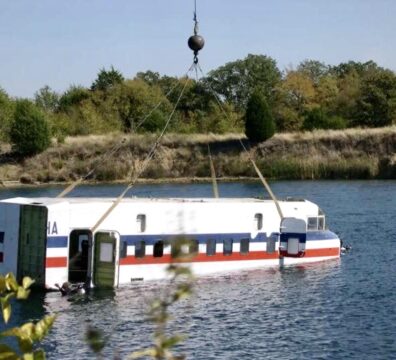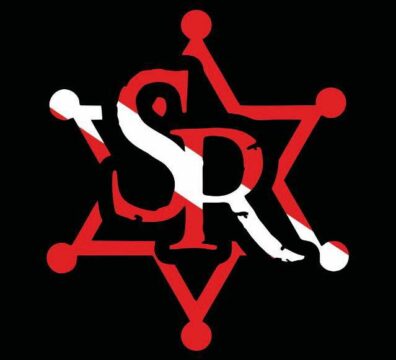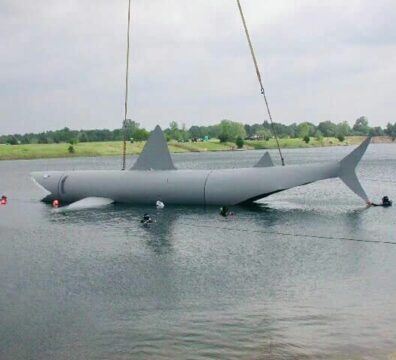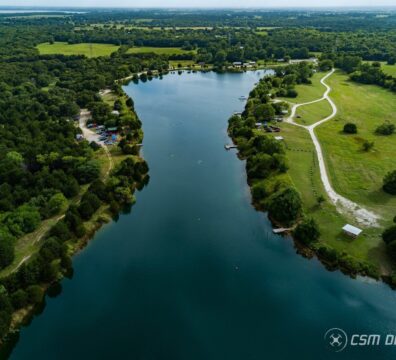 Lake Travis- Austin, Texas
Lake Travis might not be the most glamorous diving, but sometimes you just want to dive off a boat! About 3.5 hours from the dive shop, you're able to spend a fun weekend in quirky Austin, Texas, get a few boat dives in, practice your giant stride, and go treasure hunting!
Lake Travis is known for its pontoon boat parties. Boats plus alcohol almost always equals lost items such as phones, sunglasses, keys, and wallets. You never know what you'll find! You can even purchase an underwater metal detector from the shop to take your treasure hunting to the next level.
In addition to various lost objects underwater, you'll also find purposefully sunken items such as boats, cars, a washing machine, a microwave, various barrels, a satellite dome, and more. 
One of the best things about Lake Travis is you're able to get depth, which is perfect for finishing off your Advanced Adventure course of getting your Deep Diver Specialty. The low vis also is a great test for your navigation skills.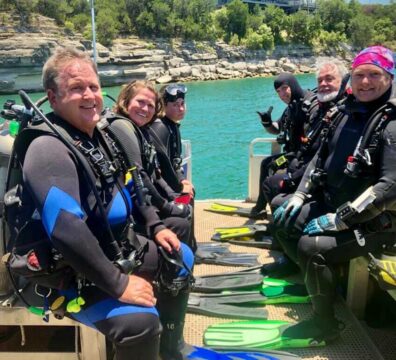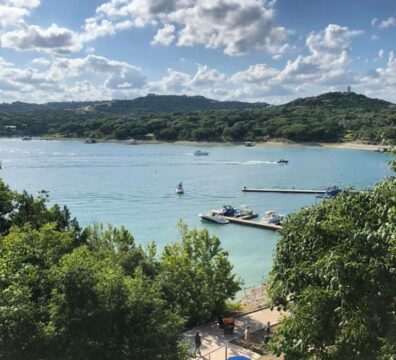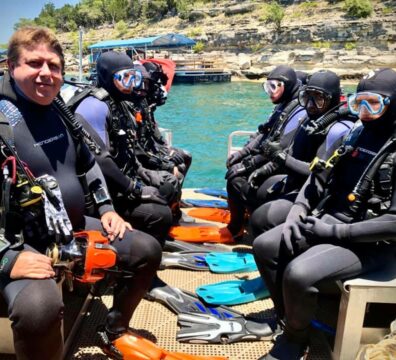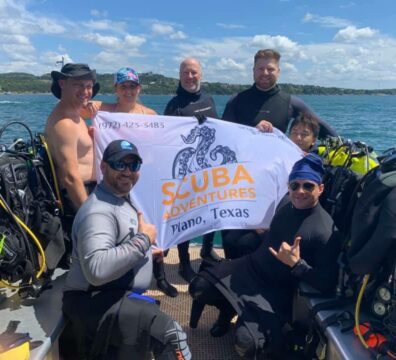 The Meadows Center- San Marcos, Texas
Did you know the densest population of turtles in the U.S. is in Texas? That's right! And it's only a 3 hour 45 min drive from the dive shop.
The Meadows Center Spring Lake boasts crystal clear, 72-degree water year-round making it a perfect winter trip or winter open water check-out dive.
But there's a catch. Because Spring Lake has eight threatened and endangered species, is a state antiquities landmark, and has ongoing biological and archaeological research projects, divers going for open water check out dives must remain in the confined dive training area and certified divers who want to explore the rest of the lake must undergo a dive authorization course for $230 that assesses your skills, buoyancy control, and situational awareness. But if you're looking for a beautiful place to dive in Texas year-round, it's worth it!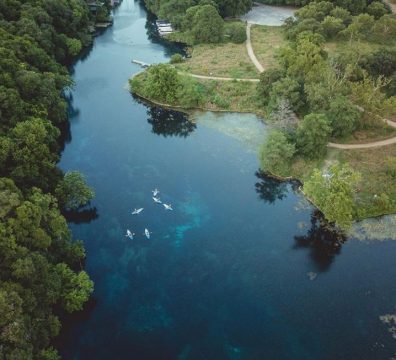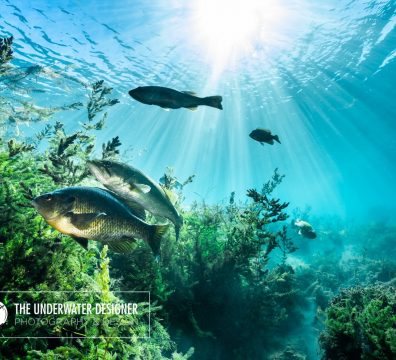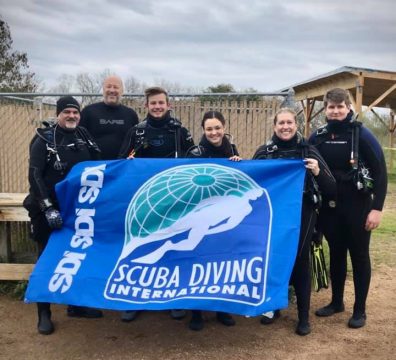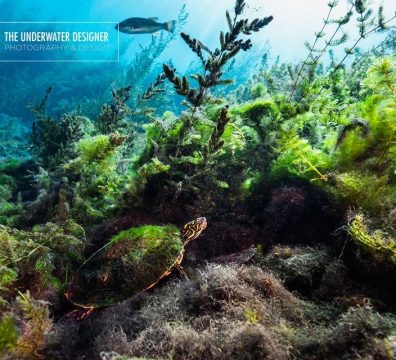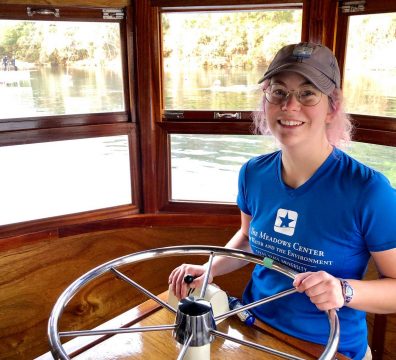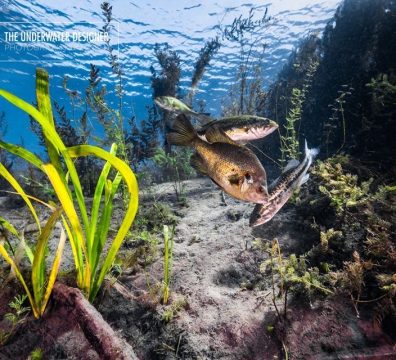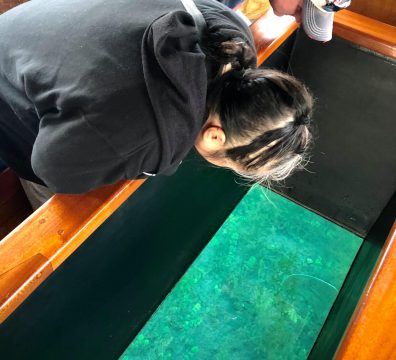 Valhalla Missile Silo- Abilene, Texas
Just 3.5 hours from the scuba shop is an abandoned U.S. missile silo from the cold war. It was created to house Atlas Intercontinental Ballistic Missiles aimed at the USSR. The missiles were removed and over time the silo has flooded with groundwater. Now it's one of the most interesting dive sites in the U.S.
The Valhalla Missile Silo is over 100 ft deep with 58-68 degree water year-round. There's no over-head environment so it is suitable for all experience levels.
Texas Flower Gardens- Galveston, Texas
Galveston isn't known for its crystal clear waters, or beaches for that matter. So most divers don't associate Caribbean blue waters and expansive coral reefs with Texas diving, but they're wrong!
Just 4.5 hours from the Scuba Adventures dive shop and 70-115 miles off the Texas coast lies the northern-most Caribbean coral reef system, the Texas Flower Gardens.
You can expect to see TONS of coral (51% of the ocean floor is covered in coral), crystal clear blue waters, barracuda, chub, jack, eels, and maybe even manta rays!
The U.S.S. Oriskany- Pensacola, Florida.
Seeing The Great Barrier Reef is on just about every scuba diver's bucket list. But what about The Great Carrier Reef? The largest wreck dive in the world?
A 10.5 hour drive from the dive shop to the Florida panhandle lies 911 ft long aircraft carrier the U.S.S. Oriskany. It was sunk as an artificial reef on May 17th, 2006. Since then, it has grown a variety of coral and attracted pelagic fish, angelfish, snapper, grouper, amberjack, manta rays and even whale sharks! 
The bottom of the carrier rests 212 ft deep in the sand and the shallowest point of the wreck is 84 ft. Due to the depth and strong currents, this dive requires advanced training.
Blue Hole- Santa Rosa, New Mexico
And just when you thought this list couldn't get any better, we've added ANOTHER dive site with 100 ft visibility driving distance from the dive shop (8 hours drive)! 
The Blue Hole in Santa Rosa, New Mexico is a geological phenomenon called the Santa Rosa sink. This sinkhole's water completely renews every 6 hours which gives it it's incredible 100 ft visibility and constant 62-degree temperature.
It's 4,600 ft above sea level, so it's considered an altitude dive. Be sure to keep that in mind when making your dive plan. In addition to that, on your drive back, your altitude will reach 7,000-8,000 ft so be sure you've had a proper surface interval.
Dive With Us This Weekend!