Scuba Adventures Plano, TX
Scuba Adventures provides world-class dive certifications and scuba instruction unequaled in the metroplex.
With a centrally located, full retail shop, training center, and 16 ft deep pool, our 5 Star SDI/TDI rated facility is the only one of its kind in the DFW metroplex. Our facility has been a continuous dive shop since 1991.
In late 2019, Brent, Chris, and Scott felt the industry needed more professionally run dive shops that were accessible to people of all ages and races. Using their experience as senior executives in the corporate world and as entrepreneurs, the three have over 70 years of dive experience; countless dive certifications and a massive amount of energy and passion for growing the next generation of divers, instructors, shop owners and world travelers.
Scuba Adventures introduces men and women of all ages and races to the joys of underwater exploration and encourages them to dive, travel, and explore the globe each and every year.
Thus the name, Scuba Adventures!
The Scuba Adventures dive clubs/dive teams provide communities for locals to enjoy supporting the shop, participating in continuing dive education, dive travel, and fellowship with like-minded friends. Also offered are swim, snorkeling, and Boy Scout (aquatic-related) courses for families across the North Dallas community.
Scuba Adventures Plano Named Top Performing SDI Dive Center in 2022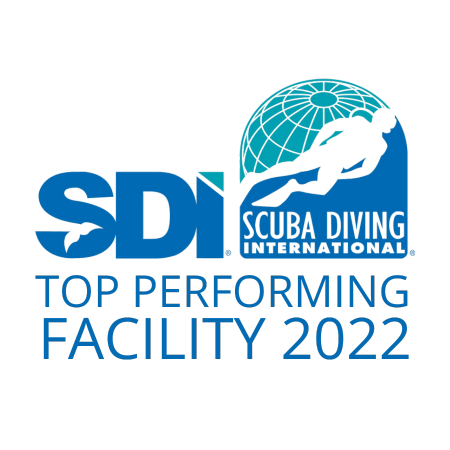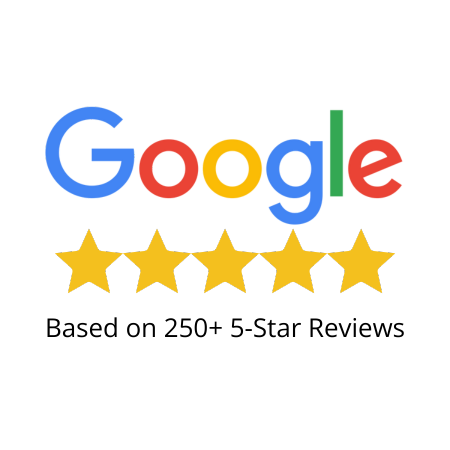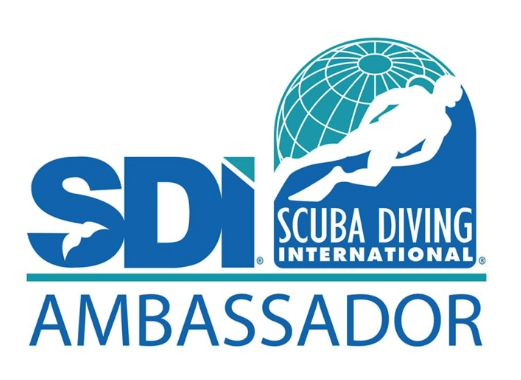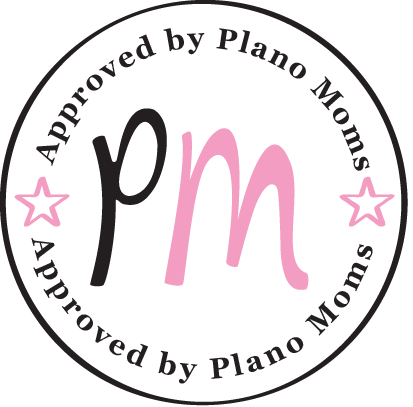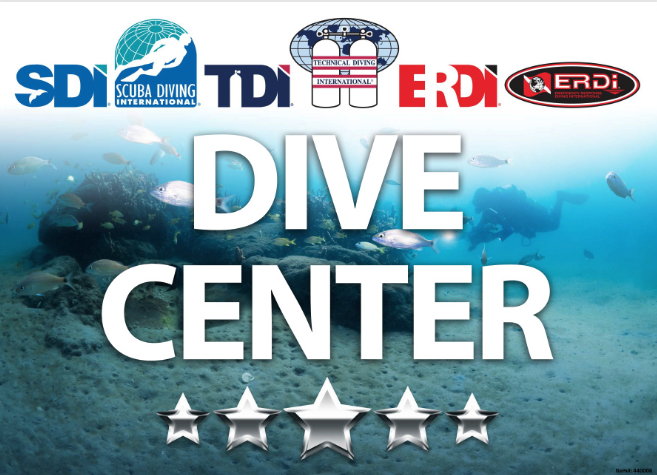 Our Professional Facilities
Indoor Pool
Scuba Adventures is home to the deepest indoor training pool in the Dallas area at 16 feet. Our pool is heated year-round. As a result, it's the perfect place to get comfortable with your gear and the skills you'll need to begin your scuba adventures. Once you're done in the pool, we have lockers, benches, and showers to help refresh after training. 
Custom Scuba Pavilion
Come dive with us at The Scuba Ranch in Terrell, TX! Scuba Adventures has our own pavilion where we grill, camp, and dive every weekend. Grab your gear from the pavilion and head to our private dock. We installed custom benches designed to help you strap in and take that giant stride.
Retail Store
The retail shop provides all soft gear (masks, snorkels, fins, wetsuits) required to help new divers get started; and hard gear (regulators, BCDs, computers, tanks, lights, propulsion devices, advanced tech gear, etc.) that existing customers require to advance their training, abilities, and certifications.
One shop, one community, one goal – To activate the adventurer in each of us!