Complete Your DiveMaster Course Now!
The SDI Divemaster Course is the first professional level certification. During the course you will learn how to work with divers, lead certified divers, and act as a dive guide showing divers underwater dive sites and the marine life that inhabits those dives sites. You will increase your knowledge about physics and physiology as well as increase your proficiency with your scuba and snorkeling skills.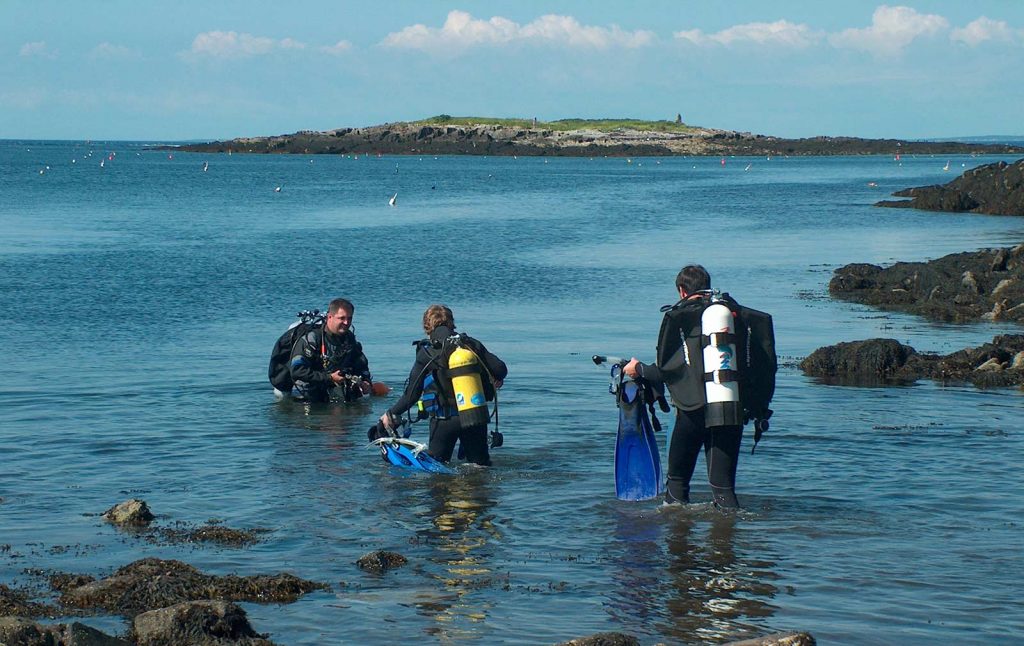 Learn To Dive With SDI's DiveMaster Course
What you can expect to learn:
The SDI Divemaster Diver Course takes an in-depth look at all of the following and more:
Some of the required skills you will have to demonstrate include:
Upon successful completion of this course, graduates may:
SDI Divemaster Diver minimum requirements:
How do I take this course?