If you're ready to truly become an "Advanced" diver, then the SDI Advanced Scuba Diver Development Program is for you! The SDI Advanced Scuba Diver program will take you through four different SDI specialties. In your development program, you can choose from any SDI, TDI or ERDI specialties including:
Upgrade Your Skills With SDI's Advanced Scuba Diver Course
What you can expect to learn: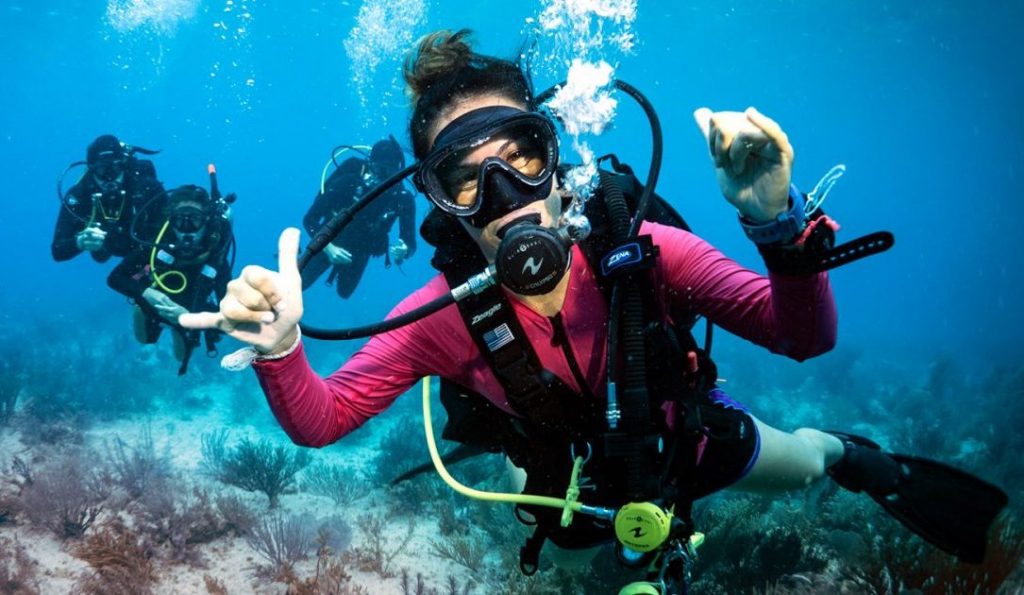 SDI Advanced Diver minimum requirements:
How do I take this course?