First Response Training International is a world class organization providing training for layperson rescuers in schools, businesses, and public areas. We proudly offer cutting edge curriculums designed to prepare individuals to handle emergency situations and save lives.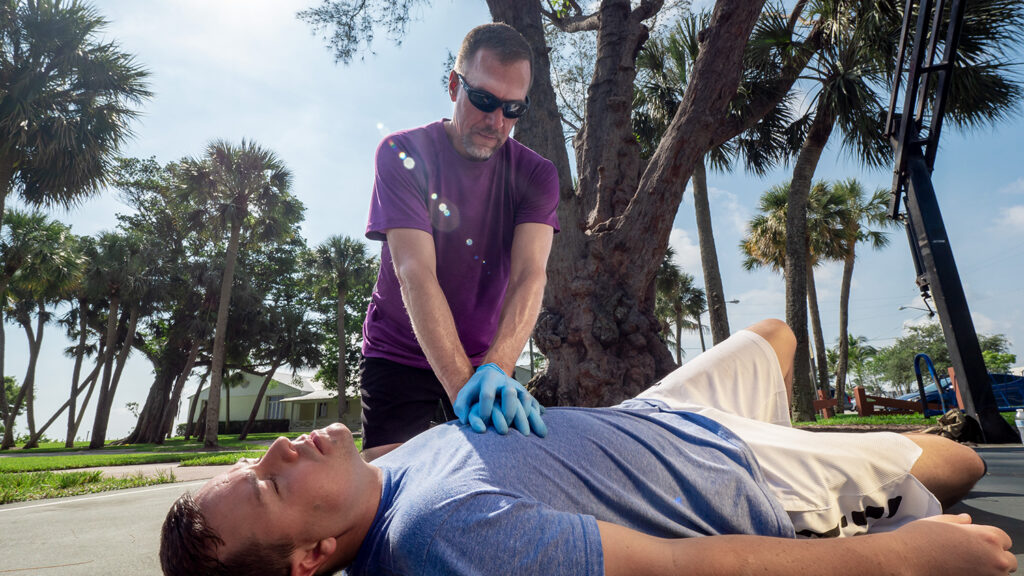 First Response - Adult, Child & Infant Emergency Care
This course is cardio-pulmonary resuscitation (CPR), first aid, and automated external defibrillator (AED) use combined into one program.  It is designed to teach the techniques to administer CPR, first aid, and utilize an AED in emergency situations involving infants, children, and adults.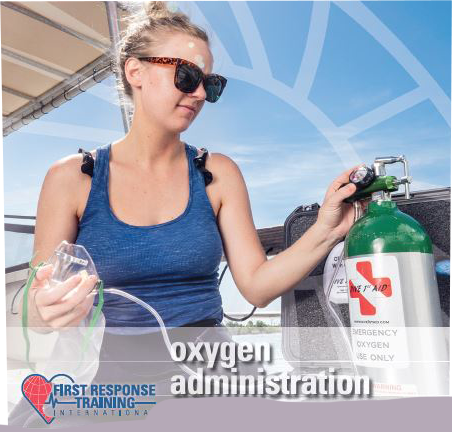 First Response - Oxygen Administration
This course is intended to teach emergency oxygen (O2) administration. This program covers equipment and procedures for administrating oxygen as an emergency procedure. Equipment selection and use for decompression illness emergencies are detailed with practical components to train a well rounded rescuer.