Learn To Dive With Scuba Adventures
START DIVING THE WORLD IN 3 EASY STEPS WITH SDI
SDI makes it possible for you to complete all of the academic requirements for your entry-level scuba diver certification online. You can get started right now and, when you are done, you will then complete your in-water skill-development sessions and final open-water training dives at a local SDI Dive Center close to home, or at a popular vacation destination. It's that simple! Now, go dive the world with your SDI certification.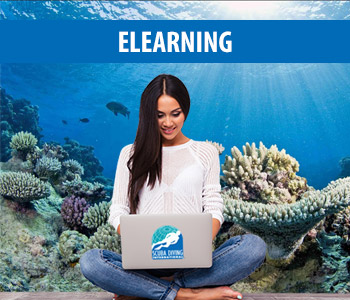 Start your SDI Open Water Scuba Diver course and master all the important academic information online or at your local dive shop. You can complete this phase through self-study, at your own pace, in the convenience of your home or office.  All eLearning courses work on mobile and tablet devices too.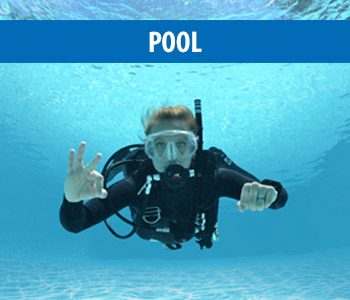 For entry-level certification courses (as well as some continuing-education classes), the next step will be to complete your in-water skill-development training. This takes place in a swimming pool or similar body of confined water, under the supervision of an SDI Instructor.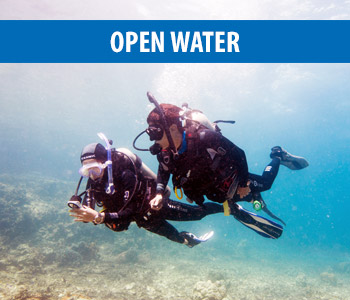 The final step is to complete the required number of SDI open-water training dives under the supervision of your SDI Instructor. Here you will apply what you have learned during your academic and skill-development sessions, while learning practical lessons that can only be gained through real-world experience in open water.
Get Started In The Deepest Pool in DFW
That's right! We have the deepest pool in all of DFW and it's perfect for your first experience of breathing underwater. It's even heated so you're able to train year-round!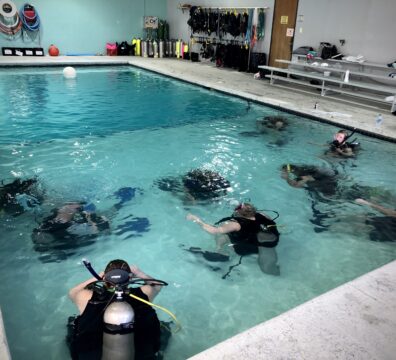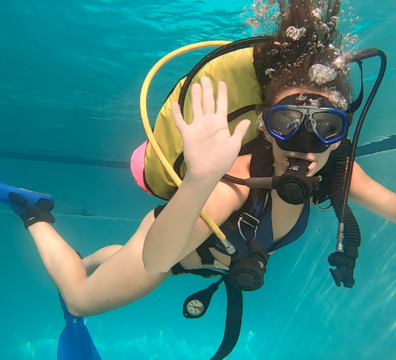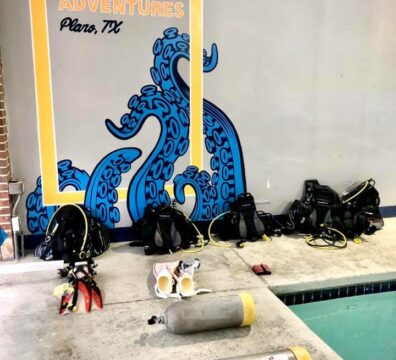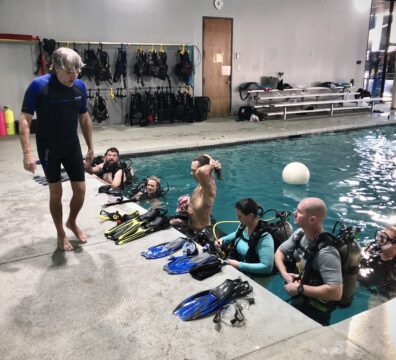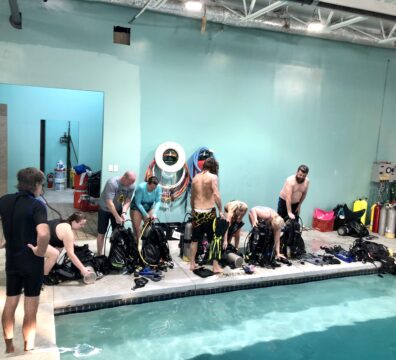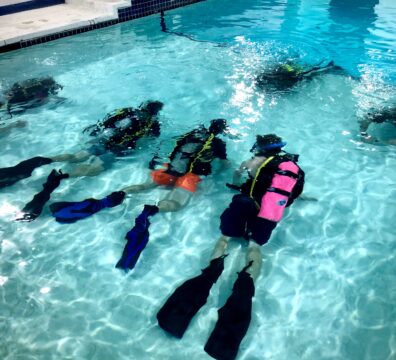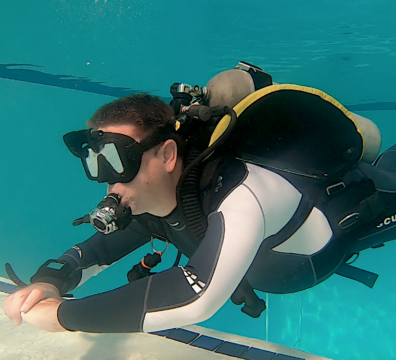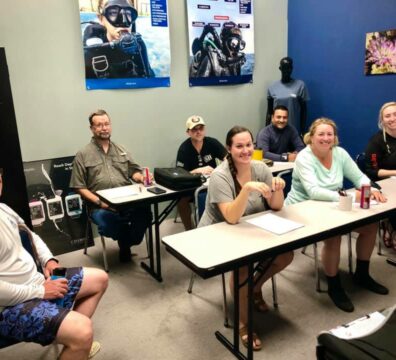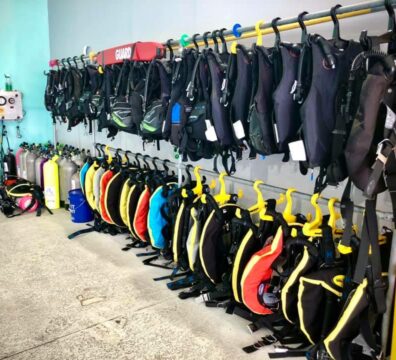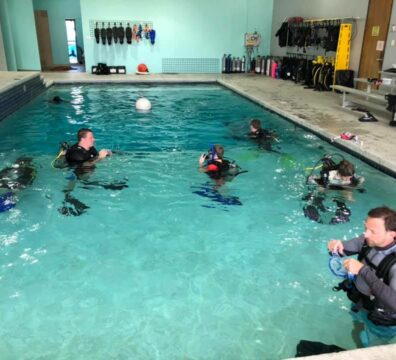 Last Stop: The Scuba Ranch
After you've completed your online studies and your pool sessions, you'll be ready to head to the Scuba Ranch in Terrell, Texas. We have our own dedicated pavilion, dock and underwater platform perfect for skills. During your dives you'll find a "shark," sunken planes and sunken boats.
Once you're certified, you're always welcome back to the Scuba Ranch for fun dives! We have courses and people diving every weekend!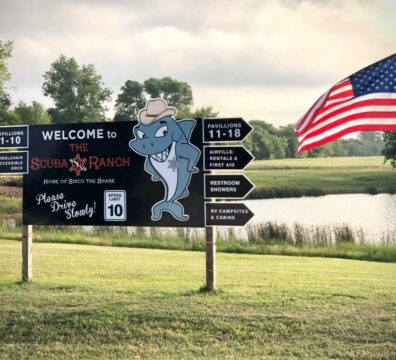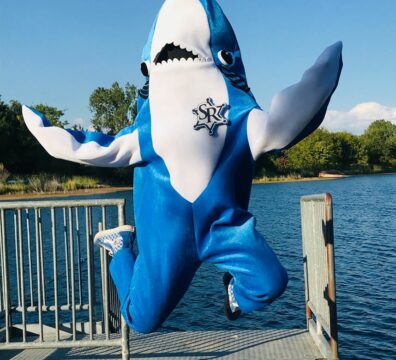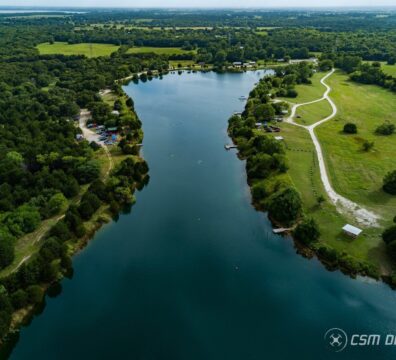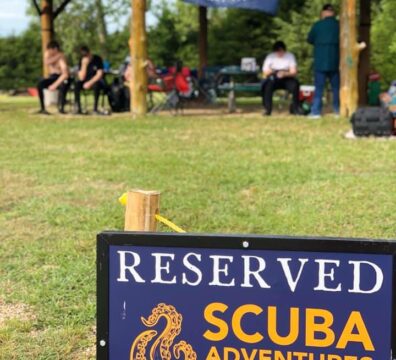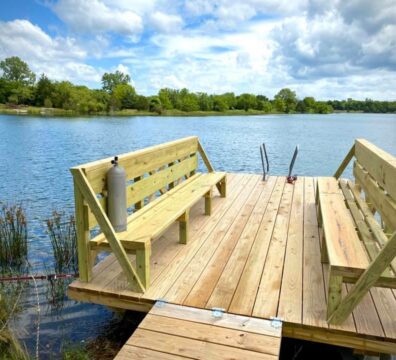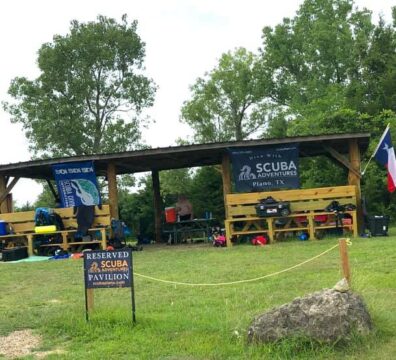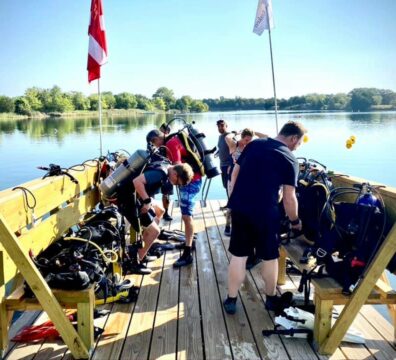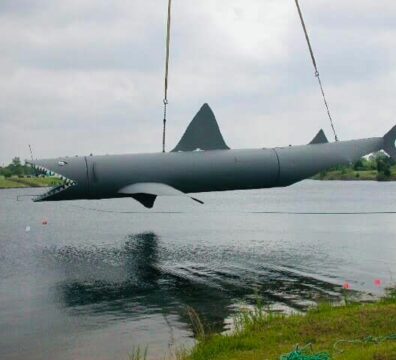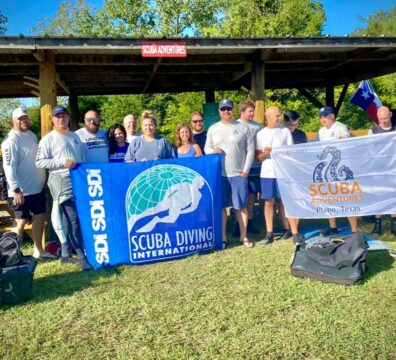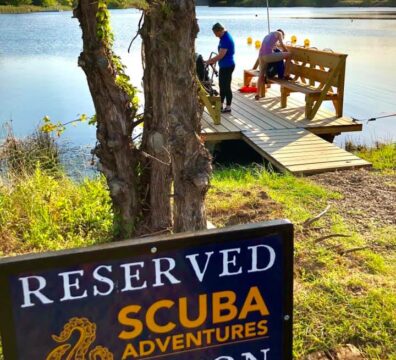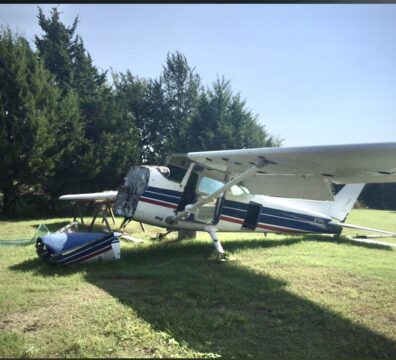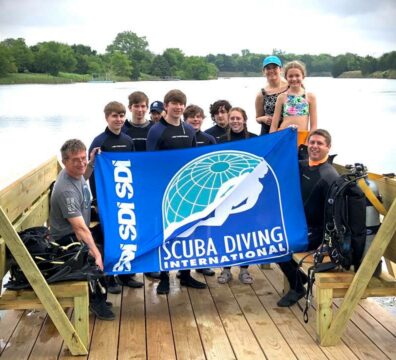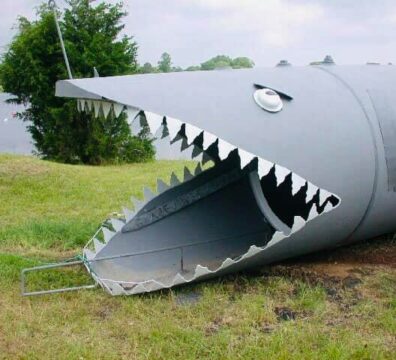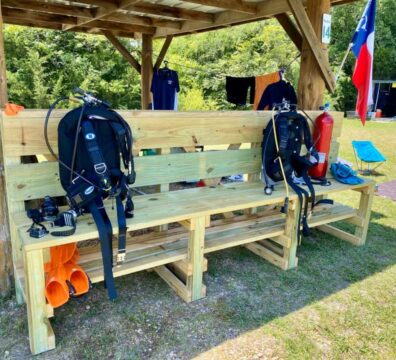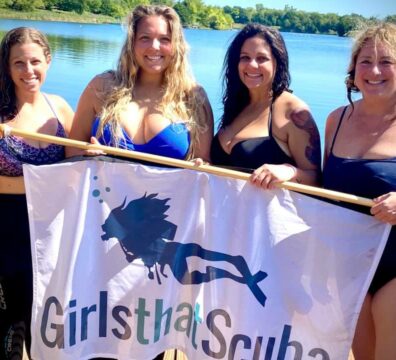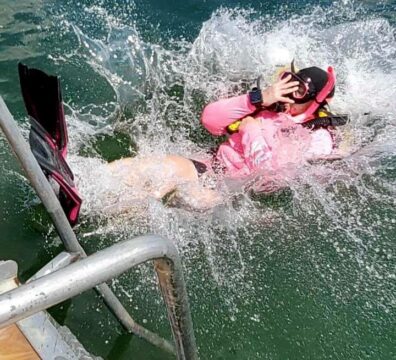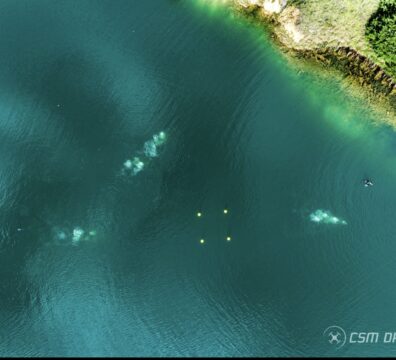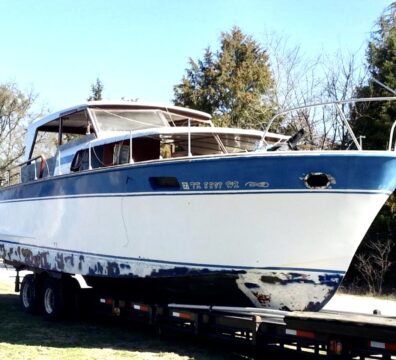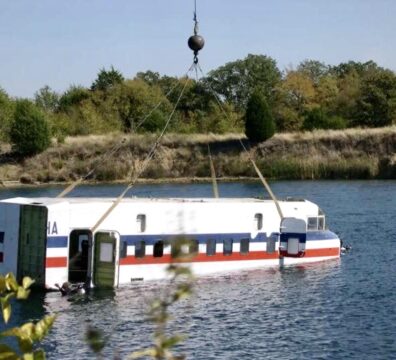 Nitrox Course Included for FREE!
In recreational diving, Nitrox is referred to as any gas where the mixture of oxygen is greater than 21% thereby reducing the nitrogen content to less than 79%.
You'll learn in your Open Water course that decompression sickness is caused by nitrogen bubbles forming in your body tissues. Breathing a lower percentage of nitrogen (or a higher percentage of oxygen) allows less nitrogen to build up in your body and therefore increasing your decompression limits and decreasing the risk of decompression sickness.
Scuba Adventures is committed to providing the best and safest diver education, which is why we offer this course completely FREE for all open water students.
Related: Why Scuba Adventures Made The Philosophical Decision To Offer The Nitrox Course For FREE For All Open Water Students
Learn To Dive With SDI's Open Water Scuba Diver Course
What you can expect to learn:
The SDI Open Water Scuba Diver Course will cover all of the necessary skills and knowledge for open water scuba diving, including:
Upon successful completion of the SDI Open Water Scuba Diver course, graduates may:
SDI Open Water Scuba Diver minimum requirements:
How do I take this course?