Nitrox is a breathing gas that has a lot of benefits for both new and experienced divers. This course will cover the use of nitrox mixtures from 22 to 40 percent oxygen.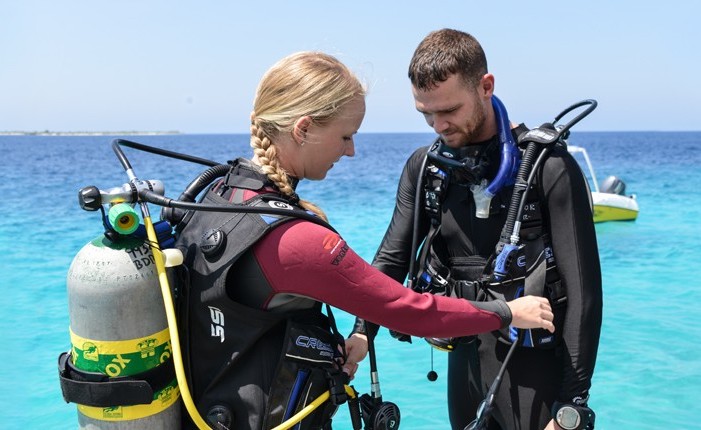 What you can expect to learn:
The benefits of using Nitrox including:
SDI Computer Nitrox minimum requirements:
How do I take this course?