The SDI Computer Diver Course is designed to expand a diver's knowledge in the use of their personal dive computer (PDC) and is primarily intended for divers who are certified with agencies using traditional dive tables for planning, rather than PDC's throughout training.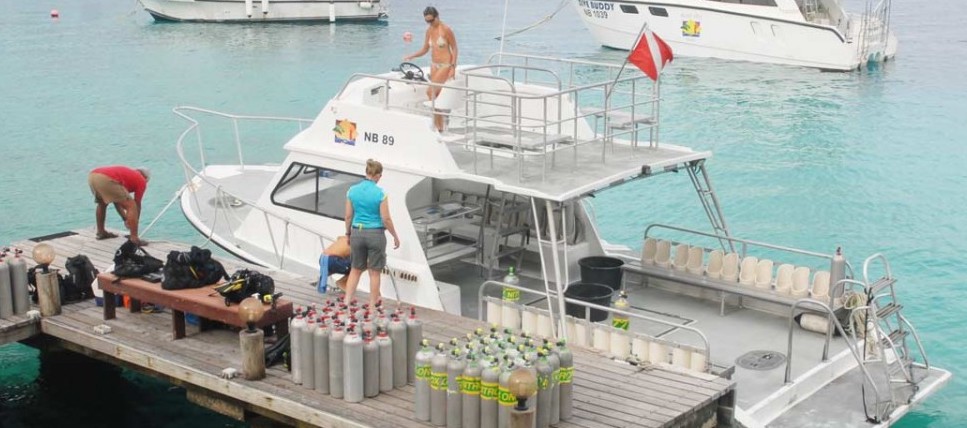 What you can expect to learn:
The SDI Computer Diver course takes an in-depth look at all of the following and more:
Some of the required skills you will have to demonstrate include:
Upon successful completion of this course, graduates may engage in diving activities without direct supervision of the SDI Instructor* so long as the following limits are adhered to:
Also, the SDI Computer Diver certification counts towards a single specialty rating to achieve the SDI Advanced Diver Development Program.
SDI Computer Diver minimum requirements:
How do I take this course?