Boat Diving occurs every day around the world; whether is it an inland lake or in the Caribbean, South Pacific or Read Sea, divers can explore the underwater world located off-shore. Dive boats vary from small private vessels to a large live-aboard dive boats. The SDI Boat Diver Course covers the "how-to's" of boat diving from how to board, proper boat etiquette, entry(s) and much more. The course will also introduce you to the various types of boats you may be diving from.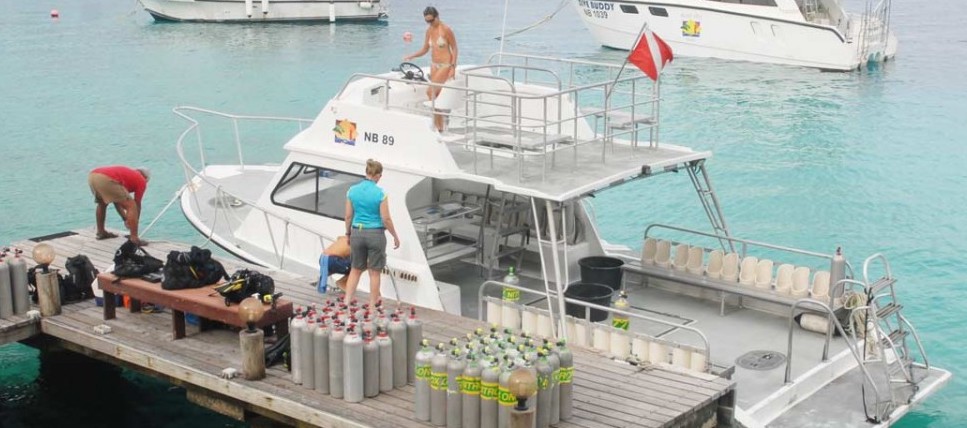 What you can expect to learn:
The SDI Boat Diver Course takes an in-depth look at all of the following and more:
Some of the required skills you will have to demonstrate include:
Upon successful completion of this course, graduates may engage in diving activities without direct supervision of the SDI Instructor* so long as the following limits are adhered to:
Also, the SDI Boat Diver Certification counts towards a single specialty rating to achieve the SDI Advanced Diver Development program.
SDI Boat Diver minimum requirements:
How do I take this course?