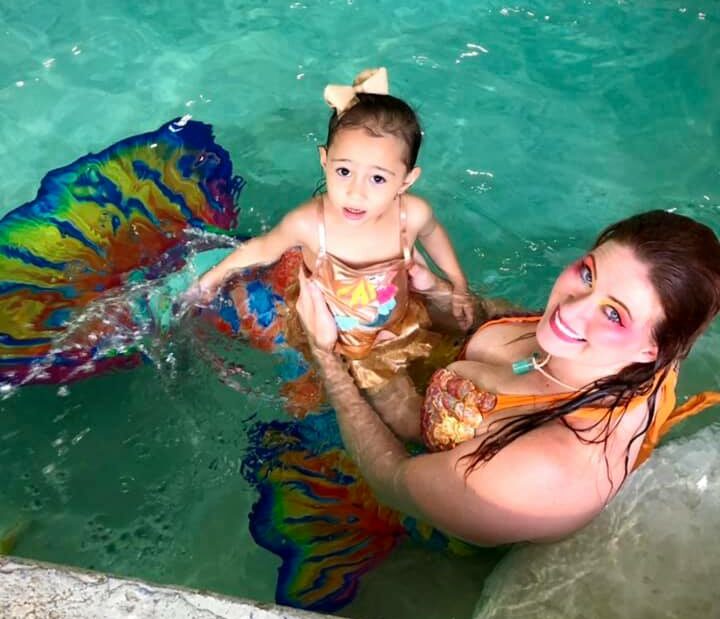 Ultimate Mermaid Package!
The mermaid dream all in one session!
No need for prerequisites or prior knowledge as this 3 to 4-hour course will change you from novice to professional in one go! We cover all portions of our mermaid program including surface swims and waves, flips, bubble rings, partner tricks, mermaid personas, along with tail types and care.
What you will need:
Bring a comfortable, well–fitting swimsuit (one or two-piece suits are fine) and a towel.  
Mask/Swim Goggles are optional but highly encouraged.
Mermaid Tail rental is included but you can bring your own if you own one.
Price:
$300/person and includes the mermaid tail rental.
Times:
These classes are scheduled at the request of the customer. Call to schedule yours today!