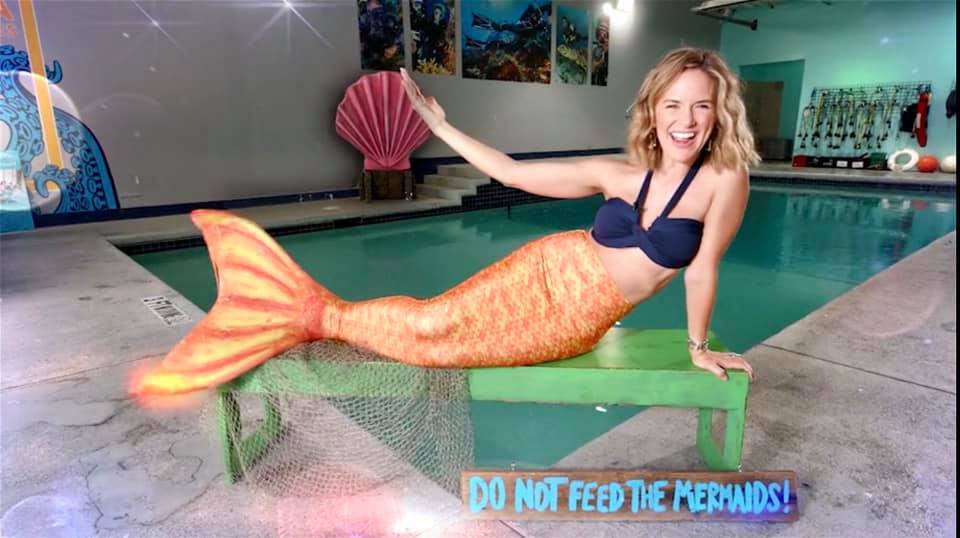 Ladies Night with the Mermaids!
For all our adult mermaids: Get your group together and have a fun night transforming into your best mermaid self!
Come over to our pool and have a fun night learning how to become a mermaid with yourself and some friends. Lock the doors, break out the food and beverages, and make a night of it!
Price:
Contact us for more details!
Times:
Please call or email today to set up your event today!